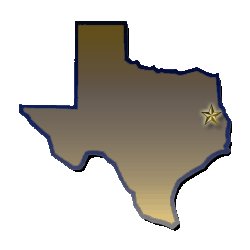 City Government


Welcome to the municipal site for the City of Timpson. Use the following links to find the information you need. If you can't find what you are looking for, feel free to contact us.
Events and Meetings

City Council meetings are held the third Tuesday of each month, except December. Agendas are available online 72 hours in advance.

​​A Public Hearing for the upcoming grant cycle will be held at City Hall on Monday, Dec 15th at 5:15pm followed by a special called council meeting at 5:30 pm - to deal with a water leak (repairs over $1500).

The next regular meeting will be held in January 20, 2015 ​​
The agenda is not completed at this time but it has been requested by Mayor Pro-Tem Ronnie Wolfe to reconsider the item from November regarding the reduction in force (RIF) of 2 officers on the Timpson PD. When polled a majority of the council agreed that they wanted this item back on the agenda for Jan. This item although on the Nov agenda had no decision for lack of second on one motion and lack of motion for any other solution. ​
2015 EDC Meetings:
​
​The Timpson EDC Board will meet on the 3rd Monday in Jan, Mar, May, July, Sept (Budget), Nov (Election of Officers).
​